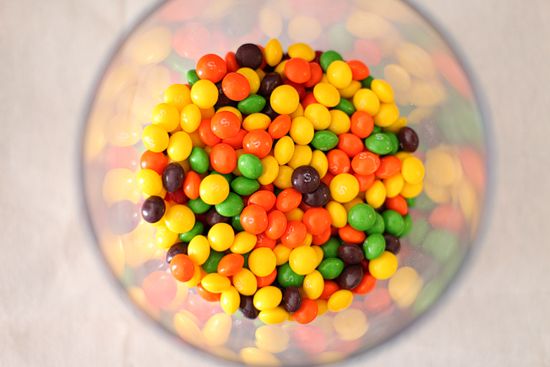 so at what point do your children stop wanting a treat after they go potty?
training has been done for well over week.. plus. and yet she still asks for a candy every. single. time.
i want a purple candy. she says. purple and green.
never orange, never yellow.
"where are all the red ones?" you ask.
in my tummy. for every one purple one she gets.. i probably take 5 red ones.
guilty.